Foi com prazer que a Associação BB Blues Portugal esteve presente pela primeira vez no International Blues Challenge em Memphis, Tenesse, Estados Unidos.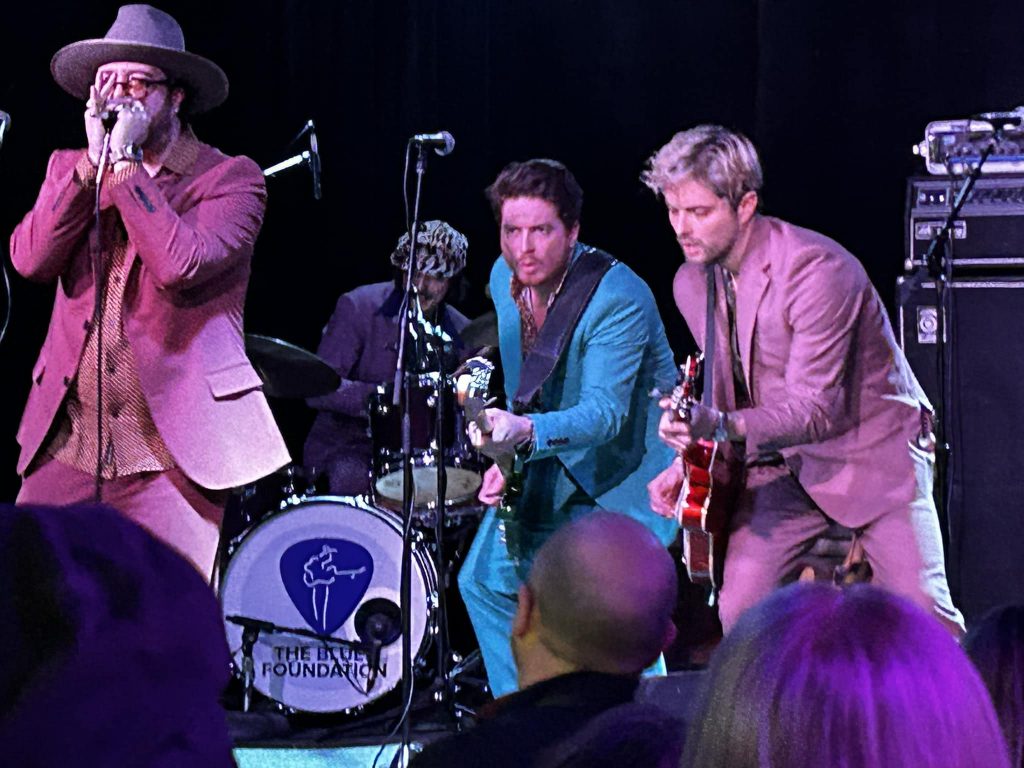 Foi uma oportunidade para interagir com a Blues Foundation, entidade da qual a Associação BB Blues Portugal é afiliada.
Também integramos a comitiva de apoio aos The Cinelli Brothers no evento. Excelente actuação e um lugar de destaque como segundos classificados. O Blues europeu está em grande forma e recomenda-se.
Parabéns à The Blues Foundation pela excelente organização e pela grande qualidade do evento. Indiscritíveis os momentos de puro Blues spirit na Beale Street.