Os The Smokestackers foram os grandes vencedores da primeira edição do Portugal Blues Challenge, ganhando desta forma direito a representar Portugal no próximo European Blues Challenge que se realizará nos primeiros dias de Junho de 2023 em Chórzow na Polónia.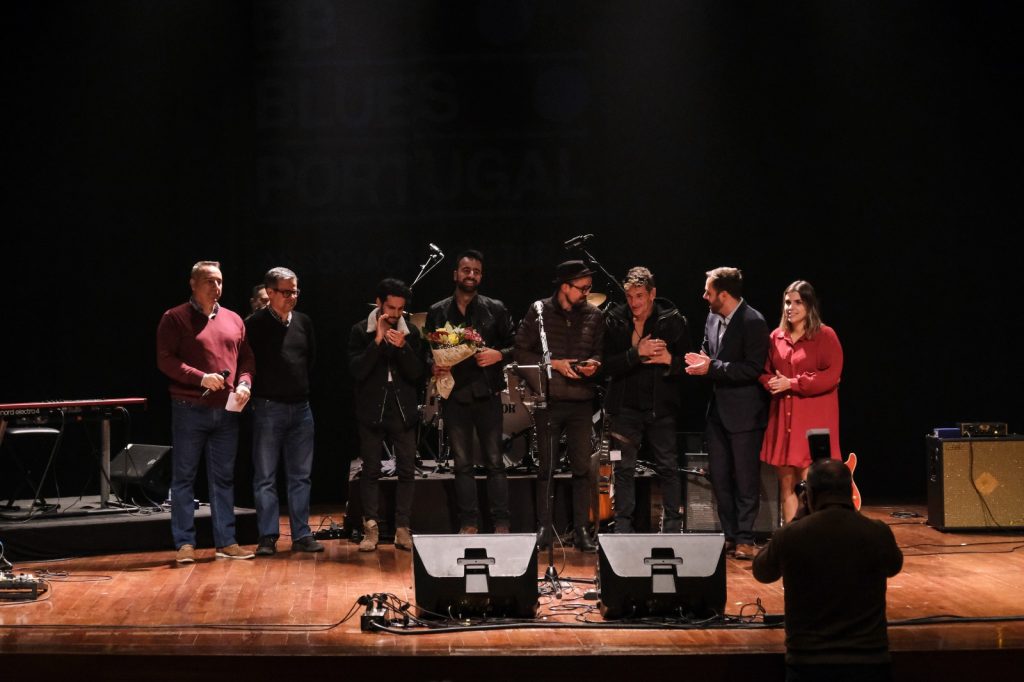 O Blues Nacional está de parabéns. Foi uma noite de muitas emoções, com quatro grandes actuações por parte dos quatro finalistas: The Smokestackers, John Wolf, The Mirandas e Taboo Blues Band. Um painel muito diverso em termos de estilos, que proporcionou uma grande competitividade e dificultou muito o trabalho do Júri.
O Júri foi compostos por dois elementos do Board da European Blues Union: Roser Zumel e Adalberto Ribeiro e ainda pelo músico e produtor Budda Guedes, por Hernâni Nascimento autor do programa Bluesmente Falando e pelo investigador Josep Pedro.
A cerimónia, que foi apresentada pelo radialista Nuno Calado, da Antena 3, representa uma evolução e um novo formato do processo de eleição do representante português ao European Blues Challenge, processo esse de responsabilidade da Associação BB Blues Portugal.
A receita reverterá integralmente para o apoio à deslocação do vencedor a Chorzów, ajudando desta forma a mitigar os custos inerentes à participação neste importante concurso.
A Associação BB Blues Portugal agradece a todos os que estiveram presentes a apoiar o Blues Nacional, bem como a todas as bandas concorrentes de inegável qualidade, aos elementos do Júri, ao Nuno Calado pela condução da cerimónia e ao apoio das autarquias Município da Moita e União de Freguesias da Baixa da Banheira e Vale da Amoreira.
Long live the Blues!