Está finalizado o processo apresentação de candidaturas ao representante português no próximo European Blues Challenge. Após verificação das mesmas foram validadas nove candidaturas, o que constitui um recorde de participação.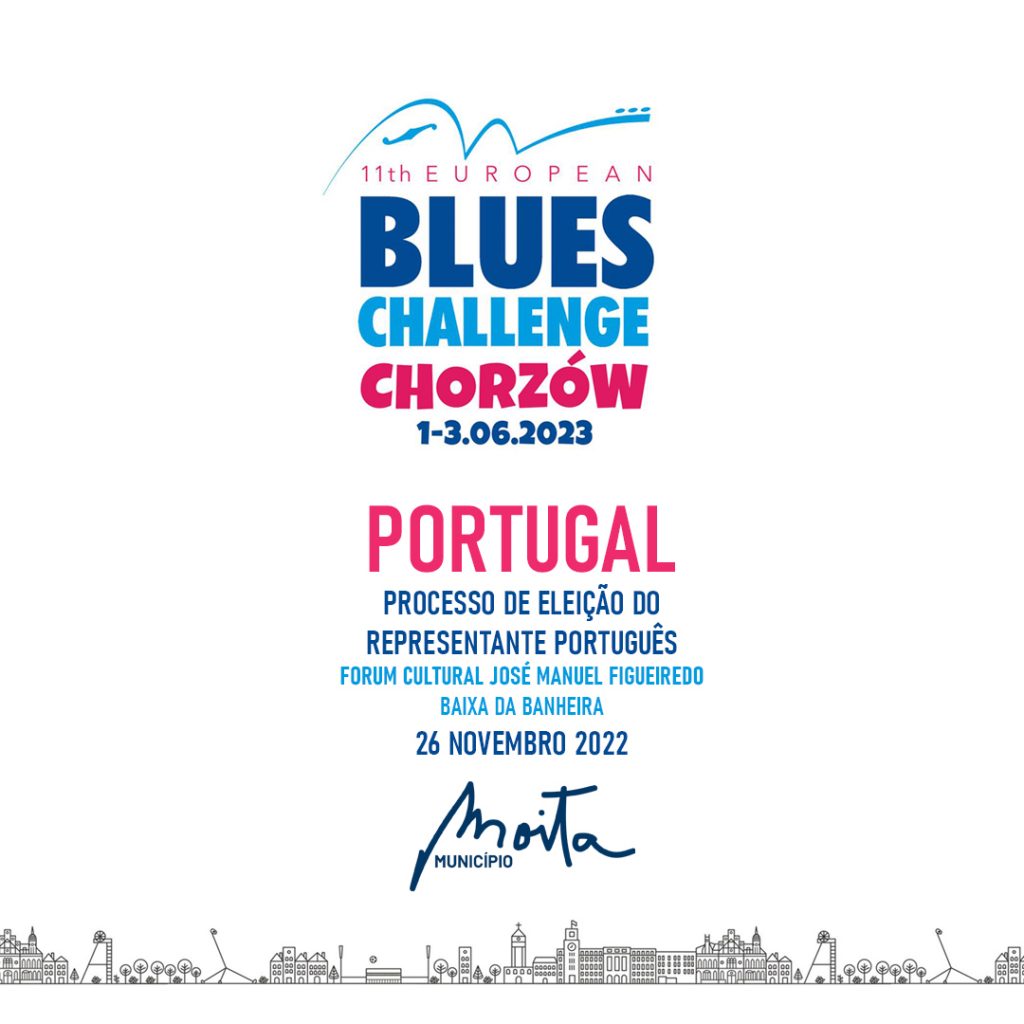 Assim estão a concurso as seguintes bandas:
Candidatura #1 - Mr Lindh and Melro Mau
Candidatura #2 - The Mirandas
Candidatura #3 - John Wolf
Candidatura #4 - The Jetlaggers Blues Band
Candidatura #5 - Taboo Blues Band
Candidatura #6 - The Smokestackers
Candidatura #7 - Mabelle Blues Band
Candidatura #8 - Mississippi Gumbo Blues Band
Candidatura #9 - Pavoni & The Moonshine Tones
Segue-se a votação por parte do Júri da fase preliminar.
As quatro bandas mais votadas ficam apuradas para a final no Portugal Blues Challenge, no próximo dia 26 de Novembro no Fórum Cultural José Manuel Figueiredo na Baixa da Banheira, onde o vencedor será eleito para representar Portugal em Chórzow, na Polónia em Junho próximo.