A banda Peter Storm & The Blues Society representará o Blues nacional na próxima edição do do European Blues Challenge que está prevista para Abril 2021 em Chorzow – Polónia.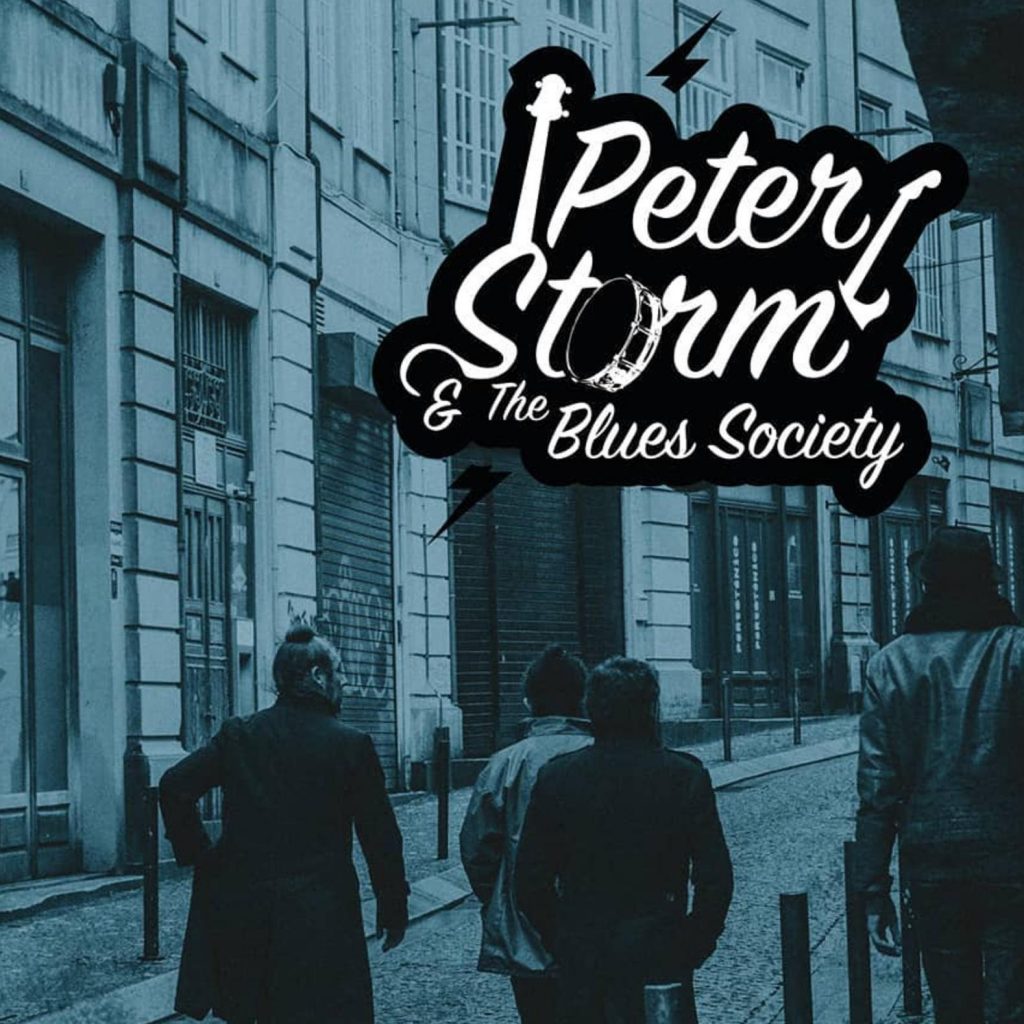 De recordar que o evento de 2020, previsto para Zaandam – Holanda em Abril de 2020, foi cancelado.
Como consequência a maior parte dos países decidiu manter as representações que estavam previstas para Zaandam.
No caso português, por constrangimentos vários, a banda The Ramblers não poderá estar presente. Assim, de acordo com o regulamento e sendo um caso omisso, após cuidada análise e no âmbito das suas competências, decidiu a Associação BB Blues Portugal convidar a segunda classificada na ultima competição, Peter Storm & The Blues Society para assumir a representação.
Desejamos à banda as maiores felicidades no evento.