The Mirandas, Taboo Blues Band, The Smokestackers e os Mississippi Gumbo Blues Band são as quatro bandas finalistas do Portugal Blues Challenge.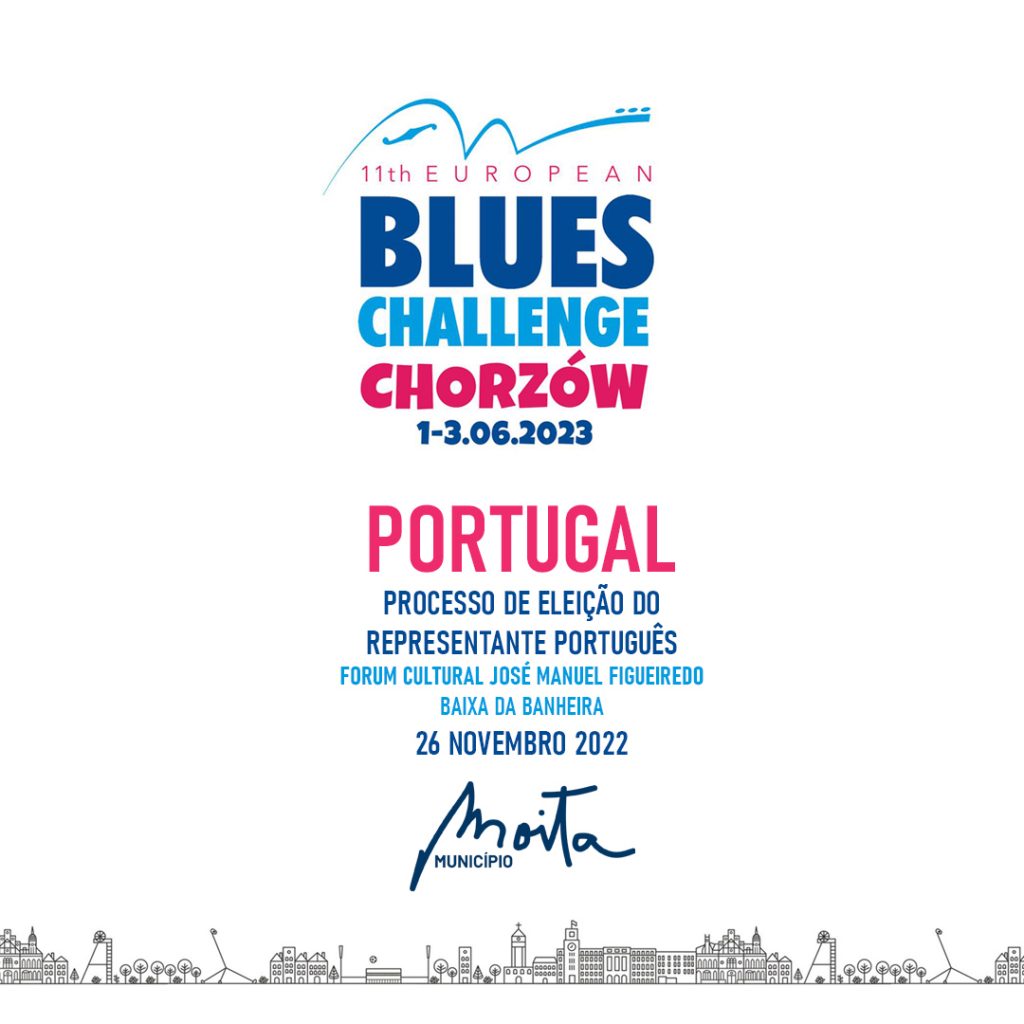 Decorrida a votação do Júri da fase preliminar, foram estas quatro bandas que recolheram mais votos de acordo com o regulamento e assim sendo têm acesso à grande final do próximo dia 26 de Novembro.
O evento tem lugar no último sábado de Novembro às 21.30, no Fórum Cultural José Manuel Figueiredo e as bandas serão avaliadas por um Júri durante as suas actuações.
A Banda mais votada na final, representará Portugal no European Blues Challenge no mês de junho do próximo ano em Chorzów, Polónia.
A receita do evento reverterá integralmente para o apoio à deslocação do vencedor a Chorzów, ajudando desta forma a mitigar os custos inerentes à participação neste importante concurso.