Está revelado o primeiro nome do cartaz do X BB Blues Fest. A banda do momento actua na noite do próximo dia 25 de Setembro no palco principal na Avenida Marginal na Moita.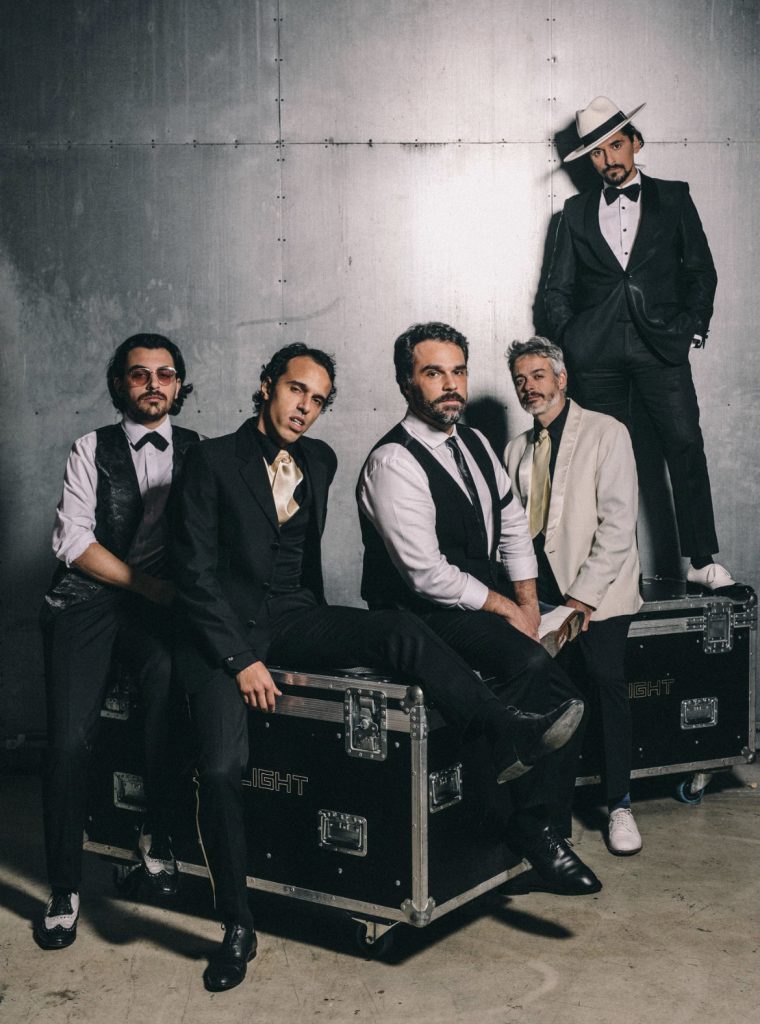 Muito acarinhados pelo público do BB Blues Fest onde tiveram uma actuação memorável em 2017, regressam quatro anos depois com muitos quilómetros e o merecido reconhecimento.
Sobre os Black Mamba já foi tudo escrito. The Black Mamba é o code name do encontro entre Pedro Tatanka (guitarra e voz) e Miguel Casais (bateria), cujo resultado é um repertório de canções em inglês e português com um conceito visual único. Desde a última passagem pelo BB Blues Fest lançaram o terceiro álbum de originais The Mamba King (2018) que se juntou aos já anteriormente consagrados: The Black Mamba (2012) e Dirty Little Brother (2014), este com participações de Áurea e António Zambujo, entre outros. Em 2019 marcou o inicio da Good Times Tour, comemorativa de dez anos da banda.
E claro este ano 2021, fica marcado pela brilhante vitória no Festival ca Canção da RTP e magnífica prestação na final do Eurovision Song Contest, onde foram aclamados pela crítica e público internacional. Carregados de uma sonoridade pelo soul e toda a música negra, os The Black Mamba sobem ao palco do BB Blues Fest num concerto muito aguardado, confessando a sua paixão pelo blues.
Bilhetes disponíveis em Ticketline no link: Bilhetes BBBF Ticketline
Passe de dois dias (24 e 25 de setembro) – 30 euros
Passe diário para dia 24 ou dia 25 – 20 euros
O BB Blues Fest resulta de uma parceria entre a Associação BB Blues Portugal, a Câmara Municipal da Moita e a União de Freguesias da Baixa da Banheira e Vale da Amoreira e tem trazido à vila da Baixa da Banheira os melhores nomes do blues nacional e internacional. 
Visando a segurança de todos, o BB Blues Fest irá seguir medidas rigorosas, cumprindo todas as normas da Direção Geral de Saúde e garantindo todas as condições para uma experiência segura.
Mais informações em www.bbbluesfest.com, www.cm-moita.pt, www.ufbbva.pt, www.bbbluesportugal.com, https://www.instagram.com/bbbluesportugal/, www.facebook.com/bbbluesfest e www.facebook.com/cmmoita